Skip to Content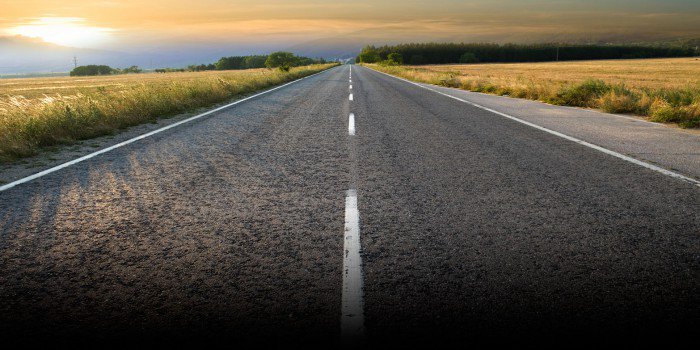 Driving Instructions - Pembroke Pines, FL
Welcome to Williams Driving School the most reliable and professional driving school in Pembroke Pines, Florida and surrounding area. We are a state certified driving school committed to providing the best driving instructors in Florida. Williams Driving School has been around for 24 years with years of knowledge and experience we intend on passing down to you.
Our mission here at Williams Driving school is to help to develop a understanding and maintain road safety. We feel it is our obligation to offer a high level of service that in accordance to safety rules and regulations. Our licensed instructors take it upon themselves to ensure that you are comfortable on the road and understand the rules of the road.
We strive on being the best and by being the best we truly care about our students and future drivers. Driving lessons are available 7 days a week. Contact William today!
Scroll to Top